Following the disaster caused by the magnitude 8.9 earthquake and tsunami in Japan (Leviathan attack?), Apple has posted a donation page on iTunes where you can use your iTunes account to make a secure donation to the American Red Cross and its Japanese relief fund.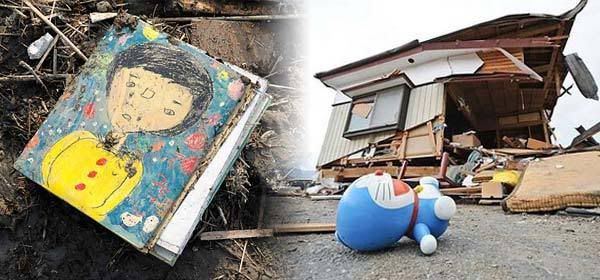 Apple is taking no percentage of the profits from these donations whatsoever made through iTunes go to the American Red Cross. Steve Jobs recently said that, via the iTunes Store, Apple may have the largest credit card database of any online retailer, so rigging up a donation page on the iTunes Store seems like a good way to raise the potential for donations to the Red Cross and its relief efforts in Japan.
Click here to donate via iTunes
**notified by www.tuaw.com
---
Beside this, Capcom is distributing worldwide the iPhone version of "Street Fighter IV" at a price of 0.99 USD (115 yen in Japan) for one week starting on March 15, 2011 (Tuesday). All of our sales from this title during this period will be donated to support earthquake relief activities. Meanwhile, Capcom will make donations totaling 100 million yen to help victims of the earthquake and to assist communities in recovering from this tragedy.
Check out Street Fighter IV on iTunes
Original post from Capcom
---
Except iTunes, another easy way to make donation is via Paypal. Paypal covers all processing costs - 100% of your donation reaches the charity you support.
Visit Paypal to make donation here
---
Via Google Checkout as well. Donations will go to the Japanese Red Cross Society and will be used to support to those affected by the earthquake in Japan.
Visit Google page here
---
Additionally,
Check Here
for other organizations that are working on relief and recovery in the region.